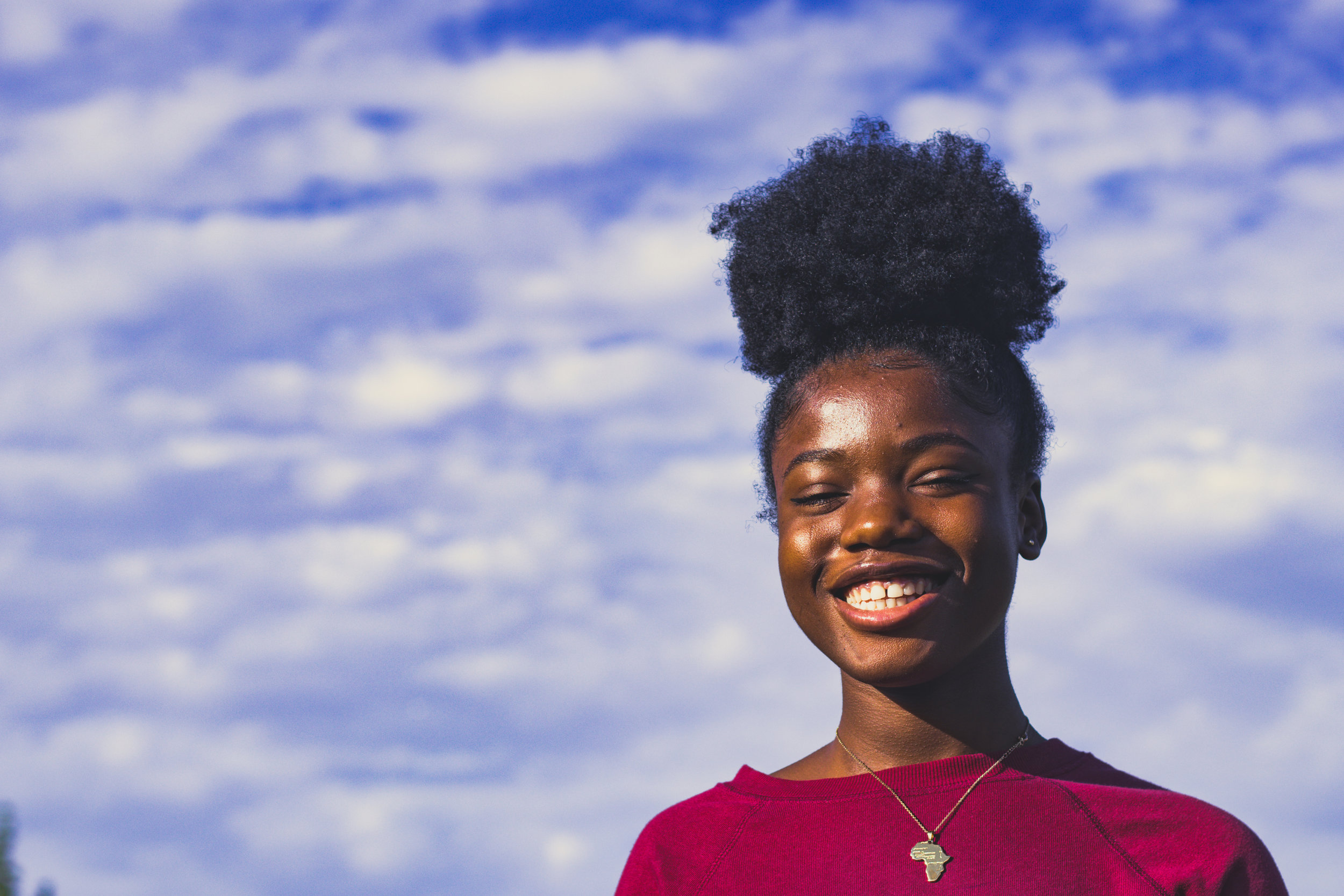 In support of a better Utah.
Community & Economic Development
It is often saidthat it takes a village to raise a child. But what happens if the village is weak, has no political power,or is non-existent. What shall we do then?
Issue: Strong and healthy families do not exist in a void. They must be surrounded by and nurtured by strong, caring communities that provideavenues for gainful employment for adults, and infrastructure such as affordable healthy food options and viable transportation, as well as engaging activities and safe environments for children
Strategic Objectives:
Reduce intergenerational poverty in the Black community.

Increase the number of Black homeowners in Utah.

Increase the number of Black-owned businesses.

Diversify the Utah workforce.

Provide access to and training in 21stcentury technology tools.

Increase the number of Blacks in high-demand, high-wage jobs.

Ensure that Community Block Grant Funding and Community Strategic Plans incorporate specific strategies that address the needs of Blacks/African Americans.

Increase the number of Black/African Americans servingon policy and advisory boards and commissions.

Offer incentive packages to companiesthatincrease thenumber of Blacks in management positions by 10% each year.

Introduce youth to entrepreneurship training and business opportunities.
Pathways:
Identify and utilize existing resources for Black entrepreneurs.

Offer financial literacy workshopsfor all income levels.

Develop and implement a plan for wealth building among Black Utahns(estate planning, trusts, etc.).